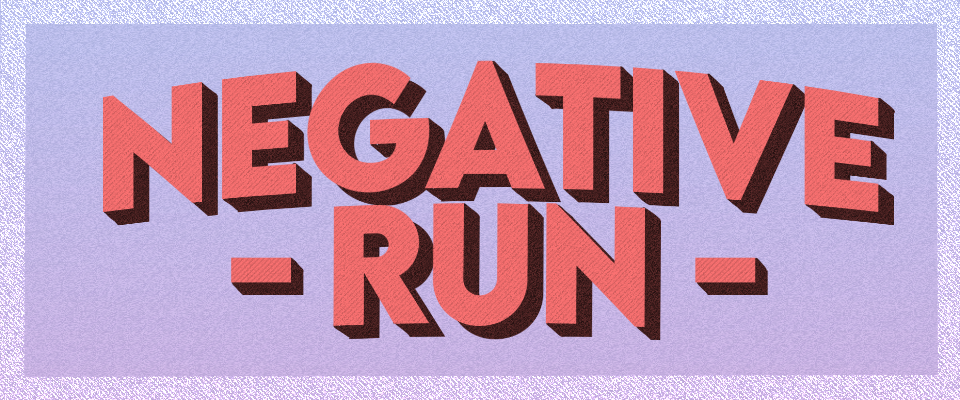 Negative Run
A downloadable game for Windows
Pitch
Negative Run is a competitive platform game playable from 2 to 4 players in a colorful universe.
Go the distance with the fastest player, or exit the screen and get knocked out! Pass the penalty on your friends to eliminate them and make their game even harder! But be careful if you are too strong, the game will get more and more complicated for you!
Will you be able to be the last on the screen?
This game was made in 3 days by a team of 10 people as part of a student game jam.
FEATURE LIST
- Be the last alive !
- Avoid penalties !
- Colorful atmosphere
- Random scroller
INPUTS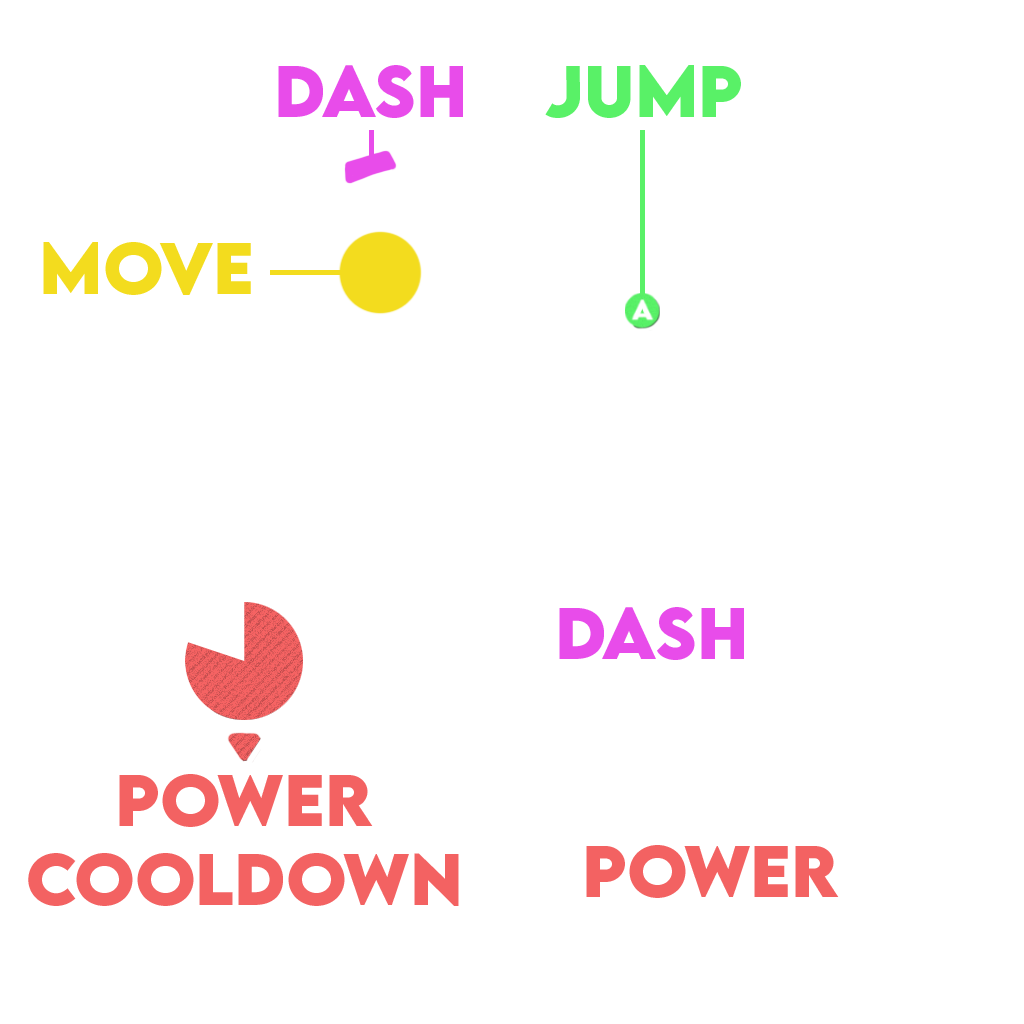 CREDITS
Programming: Dorian Gélas / Bastion Barnéoud / Luca Schifano / Hussein Safwan
Art: Colin Marrasse
Game design: Christophe Amorim Rodrigues / Anton Philippe / Robin Le Guyader
Producing & Marketing : Matthieu Guez / Jean Dambrine
HOW TO INSTALL

1 - Download the .ZIP File "Build_X86_64.zip".
2 - Unzip your new file.
3- Launch 'GamejamGodfather2020Gr3' File.